Liking your Refresh IV experience? Enjoy our "frequent flyer" discounts!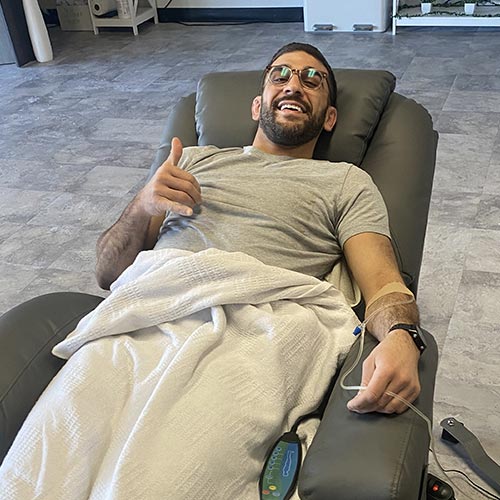 SILVER 10
$25/month, 10% off all IVs
This membership saves any consistent client money. Especially smart for those consistently using our basic IVs.
BASIC IV EXAMPLE: Getting four Hydration IVs during the month under the Silver membership prices them at $99, saving you $40 at the end of the month. Subtract the $25 fee leaving $15 saved each month.
ADVANCED IV EXAMPLE: Four Ultimate Refresh IVs during the month $250, your 10% off would save you $100. Subtract the $25 fee and you are saving $75 per month in the long run.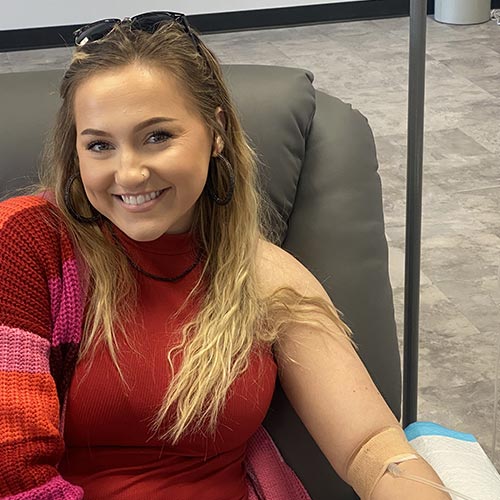 GOLD 20
$50/month, 20% all services
This membership saves money for everyone at a higher rate.
BASIC IV EXAMPLE: Visit 4 times/month and get the Hydration IV at $99 and save $79/month. Subtract the $50 fee and you have saved $29.
ADVANCED IV EXAMPLE: For four Ultimate Refresh IVs/month at $250, your 20% off saves you $200. Subtract the $50 membership fee for a total of $150 saved that month!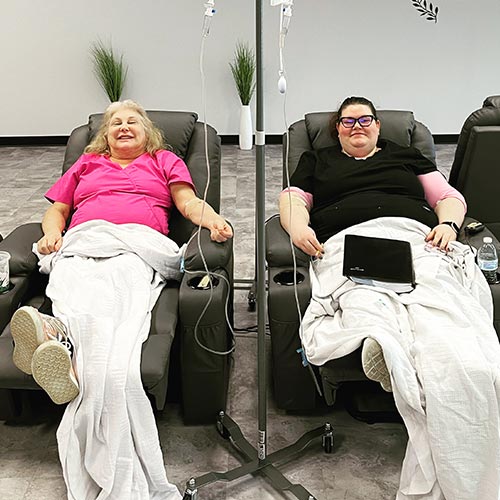 PLATINUM 30
$175/month, 30% off all services
+ ONE free Hydration IV for one friend/month
This membership is best for those who want to bring a friend and consistently choose from among the advanced drips.
BASIC IV EXAMPLE: Four Hydration IVs 4x/month at $99. You save $119. Add the $99 for the free Hydration IV, minus the $175 membership fee, and you have saved $42.
ADVANCED IV EXAMPLE: Select the Ultimate Refresh 4x/month and save $300. Add the cost of the free Hydration IV, minus the membership fee and you have saved $224 that month. GREAT SAVINGS!
Featured Boosts
Feel better with these popular boosts!
Need help in choosing
the right IV therapy?
With a selection of signature IV therapies available, our Refresh IV is the perfect place to escape the hustle of life and take a moment to relax and refresh.
We strongly encourage you to pre-book your appointment, as treatment times for IV therapy can be limited. Our typical intravenous hydration or hangover treatments take 30 to 60 minutes. Use our convenient online booking system to reserve your spot today!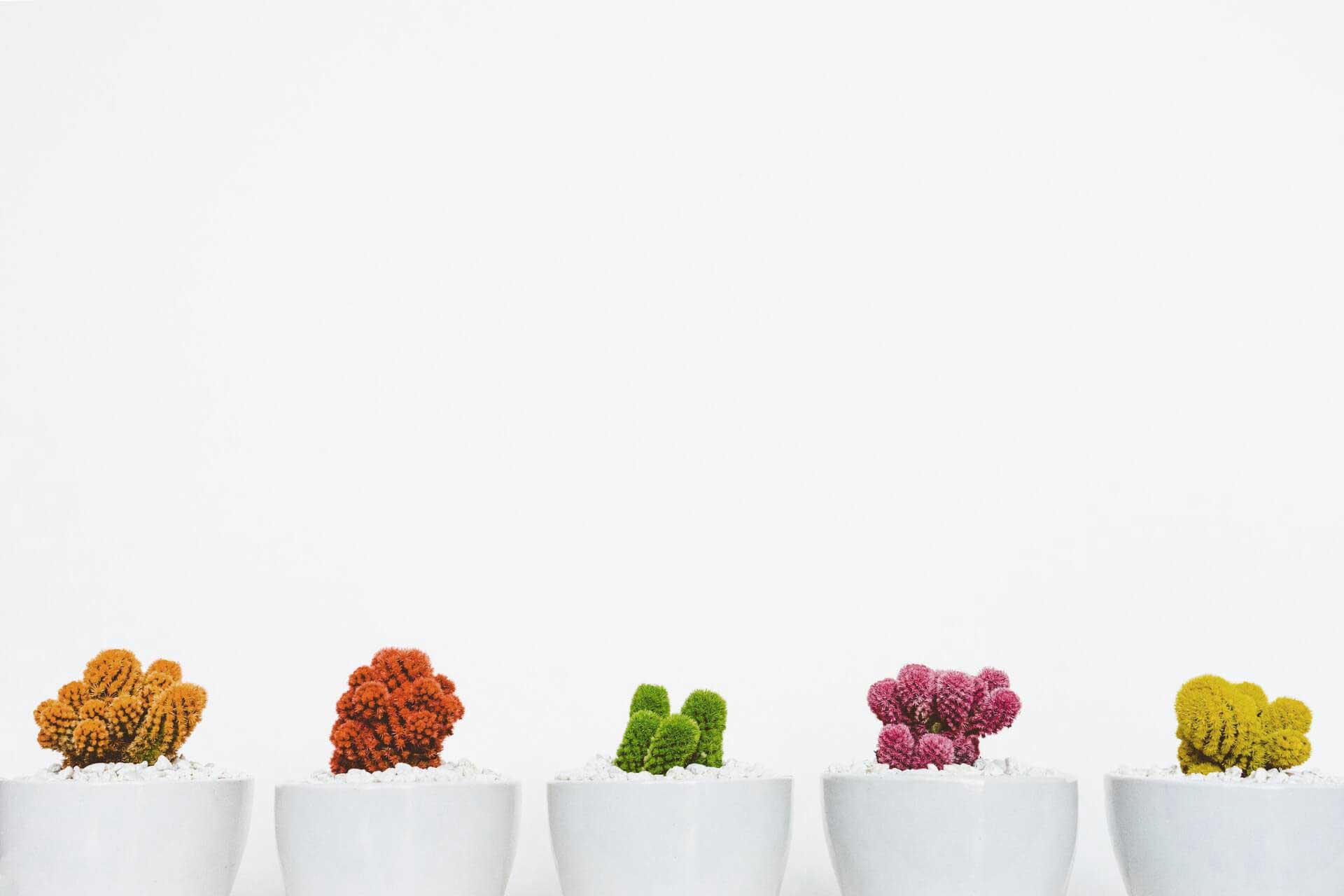 Interested? Ready to be Refreshed?!
The powerful infusion of fluids and nutrients flushes toxins and restores health.
Refresh IV therapy helps you look and feel healthy, so you can always be at your best.