Our Company
With years of professional experience, our passionate team at Refresh IV Bar has worked to develop an alternative IV therapy approach to combating various ailments and improving overall wellbeing. Whatever your current health goals are, we have developed a more modern approach to helping you reach them with ease and comfort like never before.
We want to help you become your healthiest, happiest self, helping you improve your energy levels, immune strength, mood, cognitive wellbeing, and overall health.
Our Mission
Our greatest commitment is to you, our customer! Our mission is to bring you a fantastic IV vitamin therapy experience that helps you get closer to your health and wellness goals. We work toward a mission of providing our community with high-quality, innovative IV therapies that allow everyone to live their happiest, healthiest life!
An Innovative Approach to Wellness
Our IV hydration treatment is here to address your specific needs. One of those needs is hangover recovery. Suffering in silence from your hangover is no longer necessary, so don't let a fun night prevent you from having a great day.
Hangovers aren't the only thing IV hydration is ideal for. IV hydration therapy is a wonderful treatment after a workout. Receiving the fluids, vitamins, and amino acids your body needs is crucial to ensuring optimal performance, recovery, and benefits during your workout.
Another amazing benefit IV hydration therapy has to offer is its immune-boosting properties. Sometimes, our body needs a boost after illness, and our IV hydration therapy can provide you with just that, allowing you to feel better quicker!
Finally, IV hydration therapy is great for those needing an extra energy boost. Whether you are jetlagged or just exhausted after a long day, our IV treatments have what you need to feel energized and rejuvenated.
The services provided have not been evaluated by the Food and Drug Administration. These products are not intended to diagnose, treat, cure or prevent any disease. The material on this website is provided for informational purposes only and is not medical advice. Always consult your physician before beginning any therapy program. Any designations or references to therapies are for marketing purposes only and do not represent actual products. No refunds are offered for any services.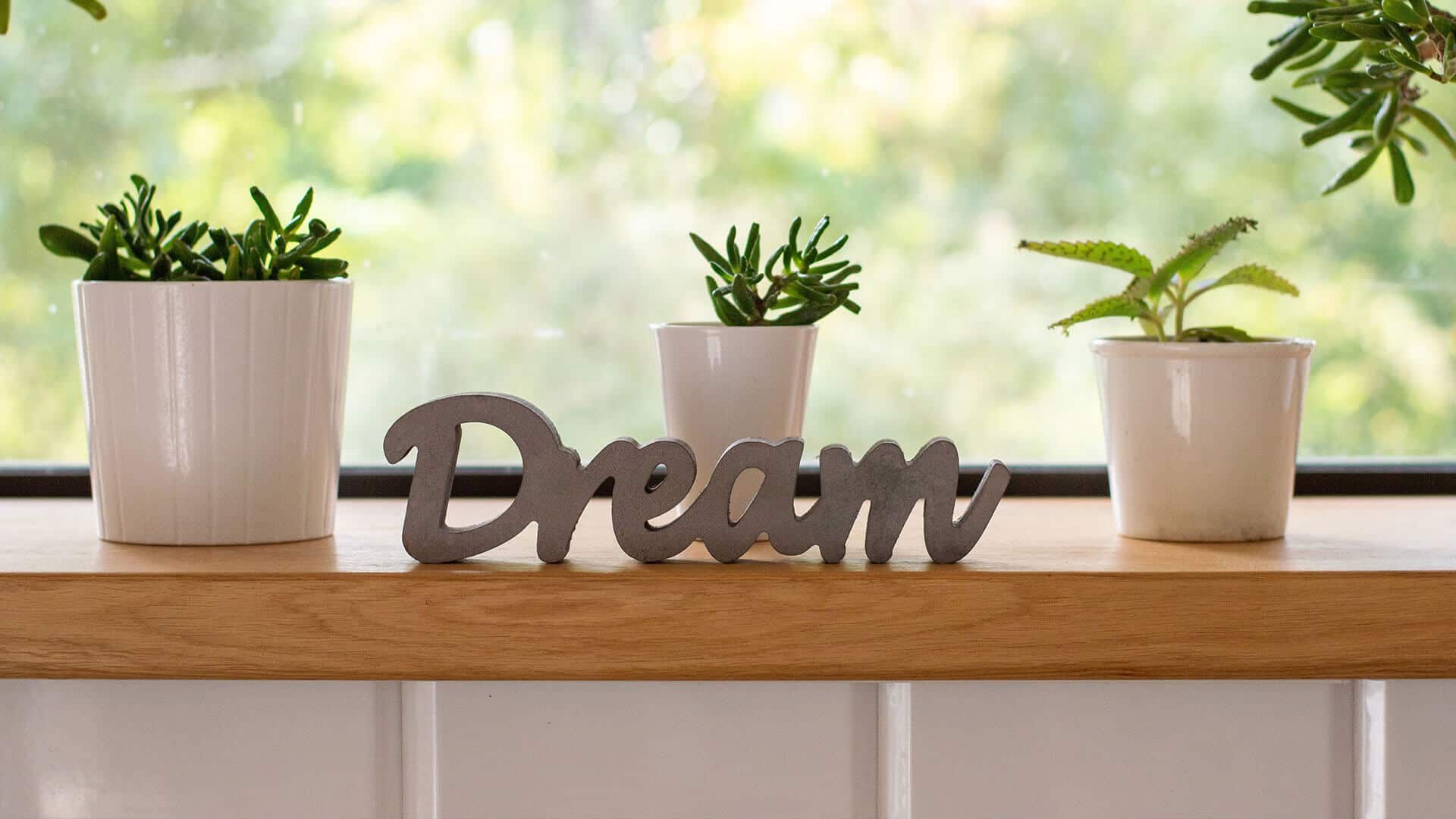 OUR CORE VALUES
Innovation
We strive to maintain a reputation as innovative leaders in our world full of ever-changing healthcare. Our team works to better our methods and services every day to benefit our clients'' many health and wellness necessities.
Excellence
We aim to provide each and every client with high-quality products and services, expecting nothing less than excellence from every service provided.
Respect
We will provide you with IV therapy services that offer nothing less than the utmost respect, compassion, and kindness. Our team members are here to listen to your needs and make every effort possible to help you feel your best.
Service
Refresh IV Bar works to provide high-quality, professional, compassionate service that puts our clients first.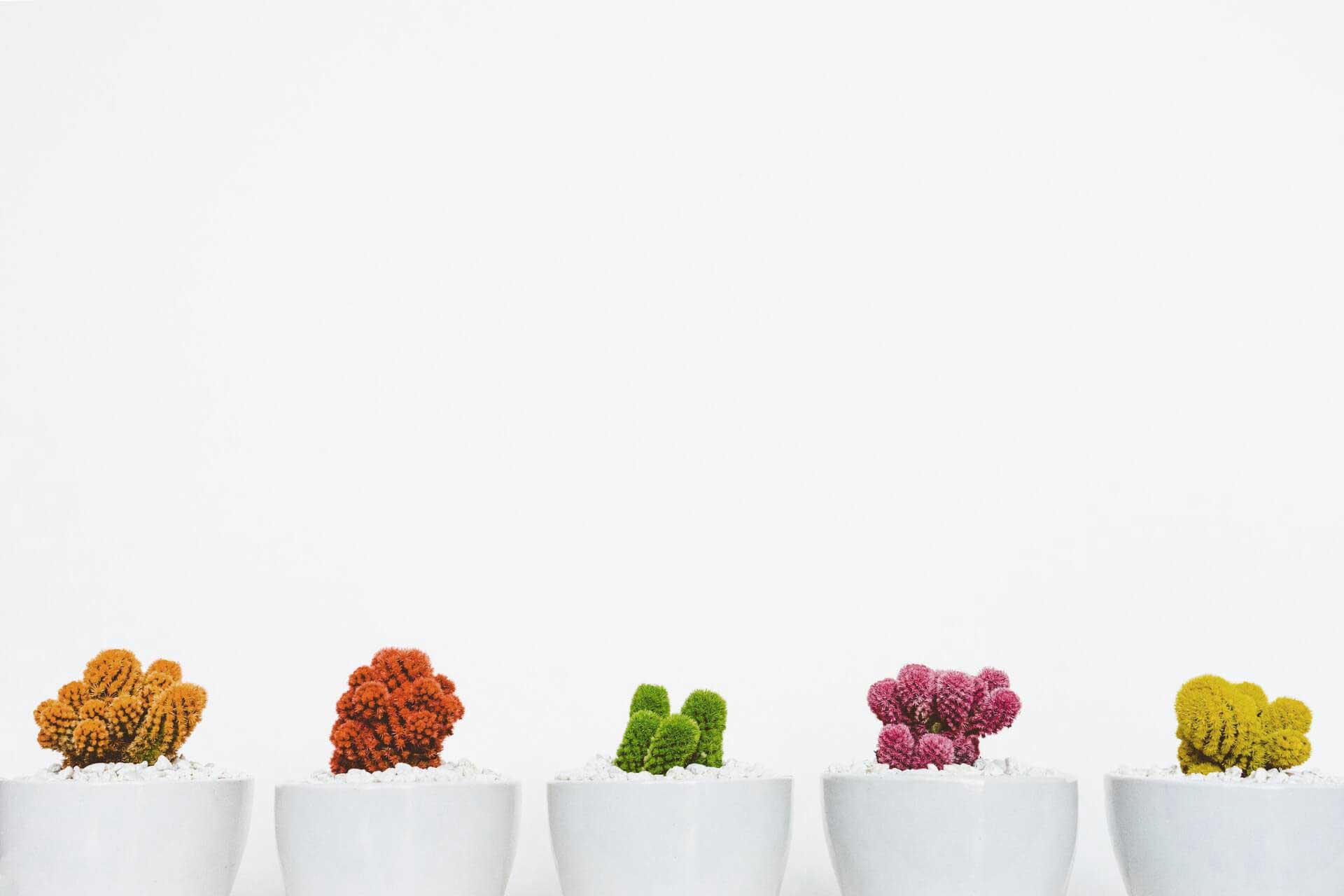 We Put You First
We want you to be able to live your best life- and that means helping you feel your happiest and healthiest as soon as possible. Our IV treatments take only 30 to 60 minutes and have been created to help you feel your best. You will receive the absolute highest quality care and treatment with every visit to Refresh IV Bar.
Our environment prioritizes comfort and ease, so you can relax and focus on feeling better and finding rejuvenation. We are here for you. Sit back, relax with one of our complimentary beverages, and allow yourself to find healing today. You deserve it.
Interested in IV therapy? Reach out today!