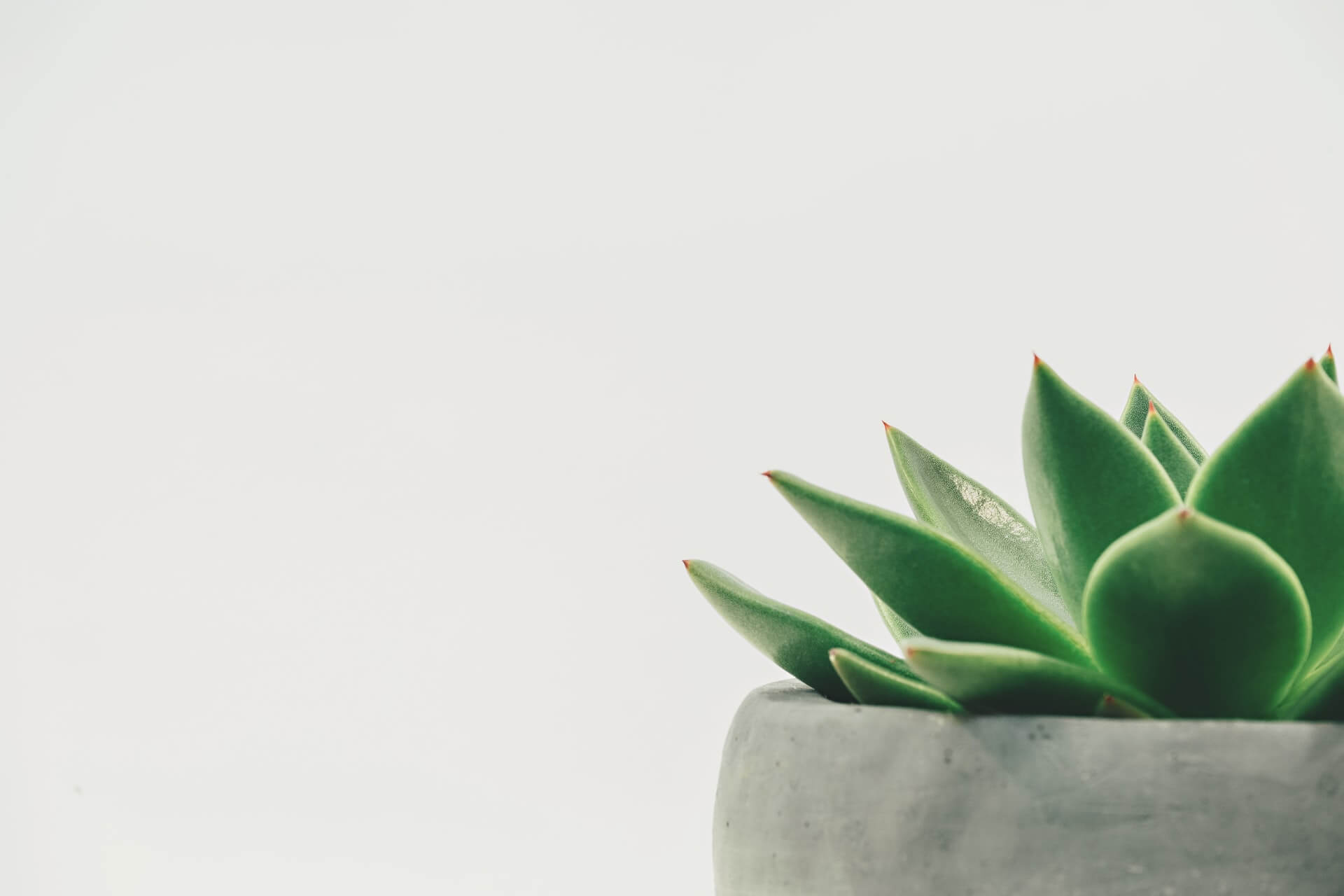 Welcome to Refresh
25% for New Customers!
GET 30% OFF TODAY for the
DRIP OF THE MONTH!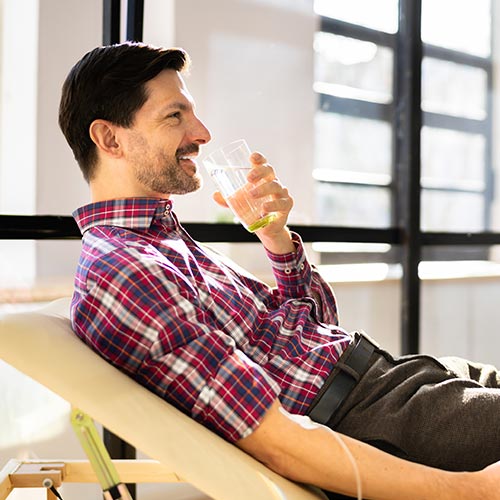 ULTIMATE REFRESH DRIP
Are you looking to improve your overall performance? With a higher rate of all our best supplements, the Ultimate Refresh Drip may just give you the boost you've been looking for.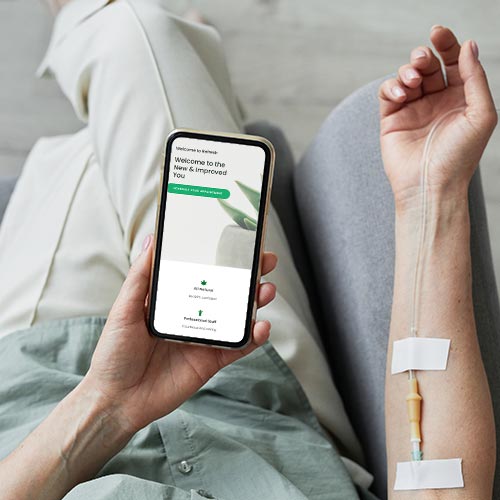 RECOVERY / HANGOVER
Whether you are recovering from a hangover or an exhausting day at work, this option is excellent for kicking those feelings of nausea, headaches, inflammation, and sluggishness, allowing you to get back on your feet in no time.
BEAUTY ELIXIR
Younger, healthier skin begins from within. Our blend of B-complex, vitamin B-12, vitamins C and D, glutathione, and zinc, our Beauty Elixir is an excellent blend for those looking to improve their skin.
Featured Boosts
Feel better with these popular boosts!
Need help in choosing
the right IV therapy?
With a selection of signature IV therapies available, our Refresh IV is the perfect place to escape the hustle of life and take a moment to relax and refresh.
We strongly encourage you to pre-book your appointment, as treatment times for IV therapy can be limited. Our typical intravenous hydration or hangover treatments take 30 to 60 minutes. Use our convenient online booking system to reserve your spot today!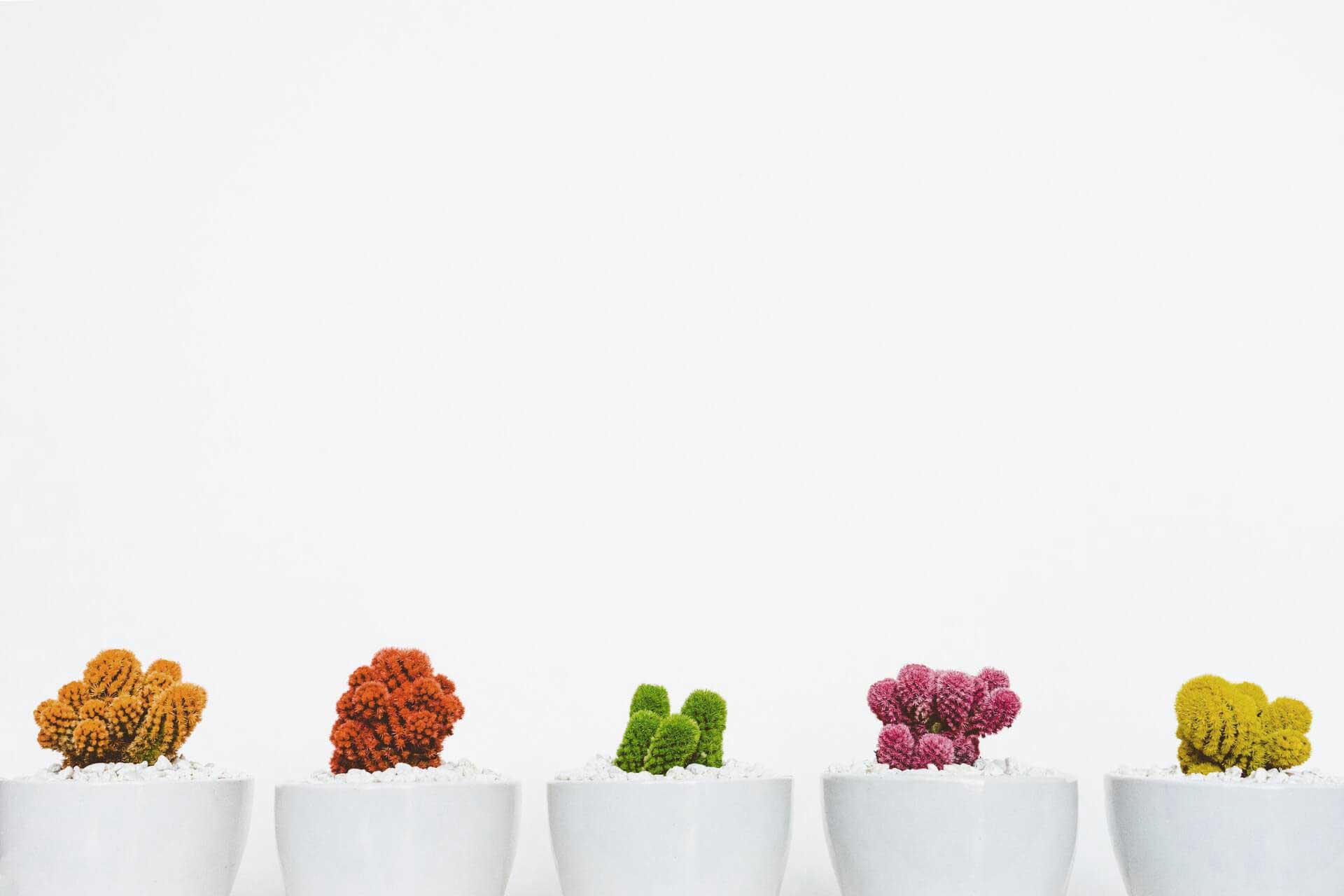 Interested? Ready to be Refreshed?!
The powerful infusion of fluids and nutrients flushes toxins and restores health.
Refresh IV therapy helps you look and feel healthy, so you can always be at your best.